Primamateria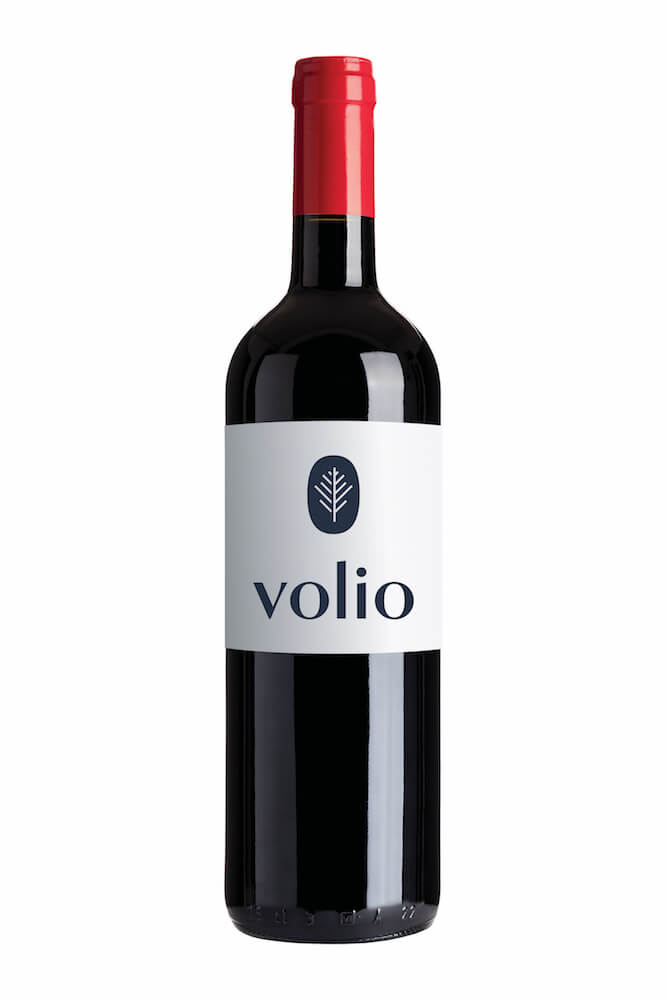 Upon tasting Poggerino's wines for the first time on a trip to Italy as a 21 year old student travelling abroad, Charles Lazzara, the founder and president of Volio, was hooked. More than five years later, Poggerino became Volio's very first producer, setting the bar admirably high for all those who followed. Poggerino's wines are produced organically, exclusively from their own grapes, and every step of wine production and marketing is carried out by the owners themselves. The owner, Piero Lanza, believes in an almost fanatical attention to vineyard work. His goal is to set the stage for healthy vines, and ultimately, beautiful wines, by caring for the land holistically, in rhythm with the seasons, and as custodian for its natural biodiversity and richness. The results are healthy grapes with the highest degree of concentration and ripeness, perfectly reflective of their unique Tuscan terroir. The wines produced combine a richness and concentration of fruit, acidity, and tannin—indispensable to the wine's longevity—while their soft, ripe tannins allow the wine to be enjoyed early in its life.
Cultivation
Manually harvested beginning the last week of September for the Merlot and the first week of October for the Sangiovese. The training system is guyot and the vineyard density is 5,000/hectare. After a careful selection in the vineyard the grapes are destemmed and pressed.
Vinification
The two varietals are vinified separately. The alcoholic fermentation begins without the addition of selected yeasts and proceeds at 28-30° C. The entire process of vinification and maceration take place in concrete tanks for approximately 35 days with pumpovers and manual punchdowns.
Aging
In December the new wine is racked to tonneau of 4hL where the malolactic fermentation takes place. Aged for 18 months then the wine is bottled. The wine is aged for a minimum of 12 months before sale.
APPELLATION
Toscana Rosso IGT
VARIETAL
50% Sangiovese, 50% Merlot
ABV
14%
PHILOSOPHY
Organic, biodynamic
AVERAGE AGE
19-22 years