La Comme Santenay 1er Cru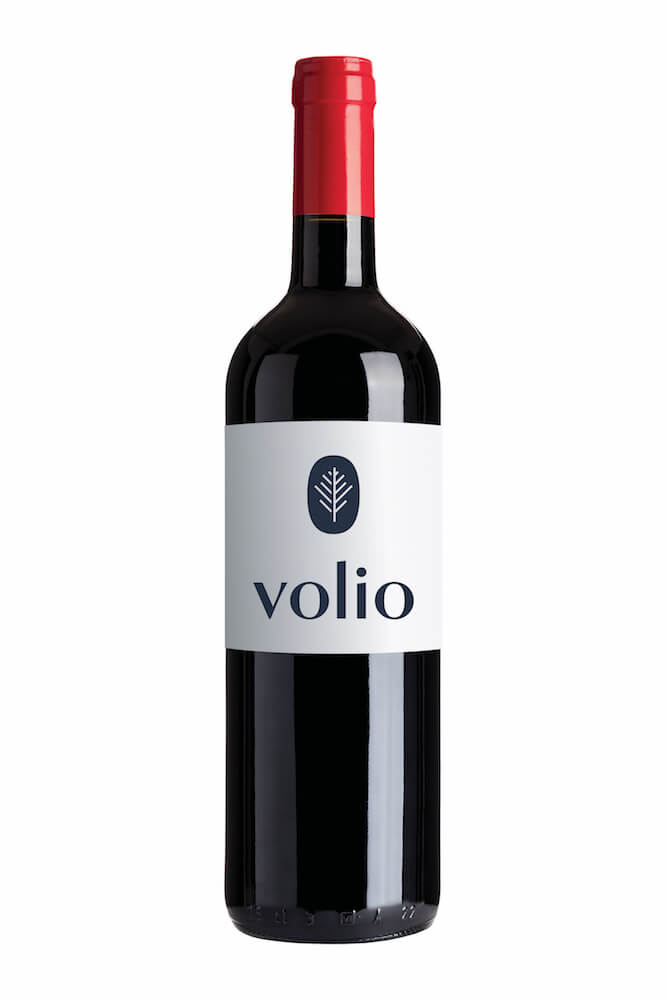 Domaine Chapelle et Fils is situated in the heart of Santenay, the southernmost village of the Cote d'Or. The Domaine dates back to 1893, when the Chapelle family first purchased plot of land in both Santenay and Chassagne-Montrachet. Today, Jean-Francois Chapelle and his wife, Yvette, run the estate. Santenay's terroir is unique: limestone covered by sandy loam. Situated at the south edge of the Cote de Beaune, one would expect it to be white wine country. However, the vignerons of Santenay devote themselves almost exclusively to Pinot Noir. In total, Domaine Chapelle covers 20 hectares, the vast majority of which is planted with Pinot Noir. The domain has a production of 110,000 bottles annually with only 5% of this is exported out of France.
Tasting Notes
Very intense black cherry color; Nose slightly roasted, grilled almond, hazelnut, then red fruit. The palate is powerful, of a beautiful complexity with a lot of elegance. Beautiful wine to keep between 5 and 15 years
Cultivation
Mechanical soil work, to avoid the use of weed killers, emphasizing the natural balance of the plant within each plot. Biological pest control, controlled by Bureau Véritas. Manual harvest, east, north-east exposure at the foot of hills.
APPELLATION
Santenay 1er Cru
VARIETAL
Pinot Noir
ABV
12.5%
SOIL
Bajocian clay-limestone
PHILOSOPHY
Traditional
AVERAGE AGE
58 years
ANNUAL PRODUCTION
15,000 btls