Pinot Bianco Tecum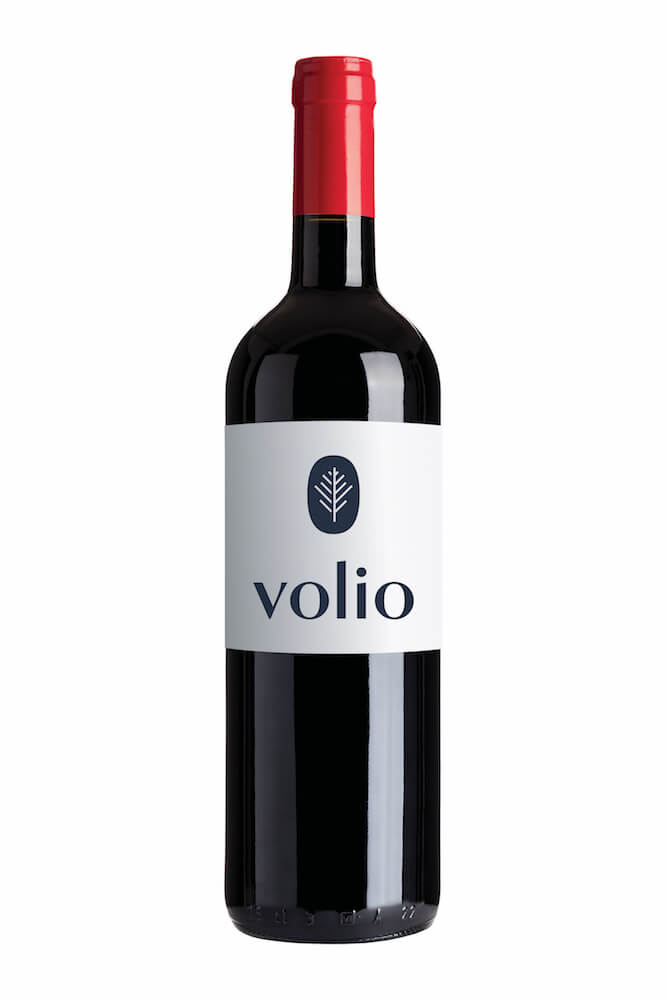 To enter into the world of Castelfeder is to soar across an unspoken threshold into the lush valleys of the high Adige River. Driving from Lake Garda, from Veneto, through Trentino, you discover yourself, without warning, in what feels, sounds, and tastes like German wine country. Gunther Giovanett took over the family business in 1989 after his father retired from the daily operations of the winery he founded in 1970. Located in the center of Neumarkt, in the South Tyrol region of Italy, the Giovanett family produces a range of unique wines. While other nearby producers are making Chardonnay and Pinot Grigio that is mineral and acidic, Castelfeder produces wines that are lean and light with texture and depth as an added dimension. Vinifying exclusively in stainless steel for Mont Mes and the Classic "Cru" designated line, Castelfeder excels in bringing out the purest, freshest expression of their terroir. The Burgum Novum Riserve level wines see oak aging for 18 months before bottling. Now into their third generation, Gunther and his son Ivan are gaining a better understanding of the special micro-climates that exist in the Alto-Adige and South Tyrol regions.
Tasting Notes
Hard to find a better example of Pinot Bianco from the region… strong color, medium bodied mid-palate driven by texture, balanced by acidity.
Cultivation
The vineyards on the valley floor of the Lowlands around the towns Cortina, Magre, and Salorno are in one of Alto Adige's largest and most traditional white wine production areas. Handpicked, gentle pressing
Vinification
The grapes are softly pressed, clarified through natural gravity settling of the sediments and finally fermented in stainless steel tanks at low temperatures to retain the classic aromatic qualities.
Aging
Aged for 12 months on fine lees in the tank.
APPELLATION
DOC Alto Adige
VARIETAL
Pinot Bianco
ABV
13.5%
SOIL
Loamy, sandy, calcareous
PHILOSOPHY
Sustainable
AVERAGE AGE
3-8 years Guyot, 50 years Pergola