Valdobbiadene Superiore di Cartizze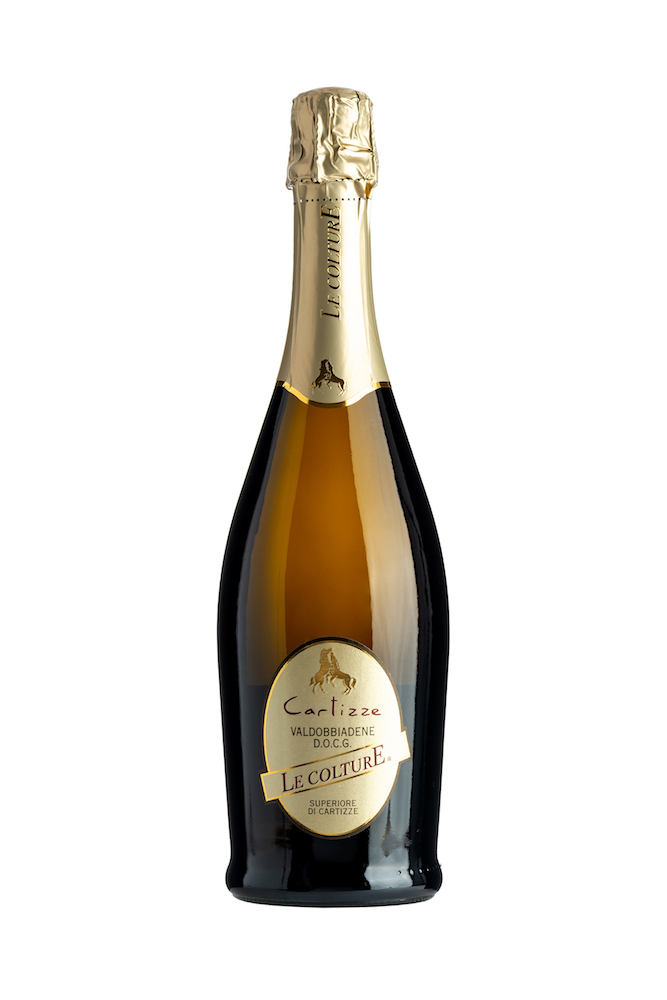 Valdobbiadene is located right in the heart of the lively and lush green hills of Prosecco. Le Colture is a winery and a cellar that has been in the hands of the same family since 1500. Cesare and Renato Ruggeri are the current custodians of this extraordinary heritage of experience, large and small production secrets, a knowledge of the territory and its grapes, an inbred sensitivity for the health of the vines, and the humors in the cellar.The bottles that leave this vineyard, year after year, are the result of the efforts of a well assorted and close-knit family clan. Each member of the family is directly involved in every production phase—running the management of the vines, selecting the grapes, the various stages of the wine-making, all through to marketing and sales.
Tasting Notes
Intense and rich nose offering yellow peach, apricot, and honey. A great finish to a meal or match to dessert.
Cultivation
Valdobbiadene DOCG Spumante Superiore di Cartizze is a sub-denomination covering a very small area of vineyards located in Valdobbiadene among the steepest hills of Santo Stefano and Saccol The soil allows the Glera grapes to achieve full maturation for a slightly late harvest between mid-September to mid-October.
Vinification
Soft pressing of the grapes, fermentation of the must in the absence of skins, at a controlled temperature. After removing the accumulated foam the second fermentation with Charmat method takes place in closed steel vats at a controlled temperature, in approximately 30 days.
APPELLATION
DOCG Valdobbiadene Prosecco Superiore
VARIETAL
Glera
ABV
11%
SOIL
Marl, sandstone, clay
PHILOSOPHY
Sustainable