Hello Santa Fe!
We at Volio Imports are so thankful that you decided to take the time today to taste our wines. We are constantly hard at work to bring you only the best wines from European wineries.  Scroll down to read more about the wines being showcased today.
Contrada Maestra Barbera d'Asti 2020
TASTING NOTES:
Light, bright, clean, and fresh. A varietally perfect example of Barbera.
Capitano del Palio Monferrato Dolcetto 2020
TASTING NOTES:
Light, bright, and red fruit driven. Lots of freshness and varietally correct.
Pinot Noir 2018
TASTING NOTES:
Very elegant notes of red berries (strawberry and cherry) combined with soft spices and a hint of vanilla. Medium-bodied wine with ripe tannins and a well-balanced acidity.
Malbec 2018
TASTING NOTES:
Powerful and complex aromas of plum, blackcurrant, mocha, and spices. Medium to full-bodied, this Malbec reveals ripe tannins supported by a good fruit concentration and layers of sweet spices.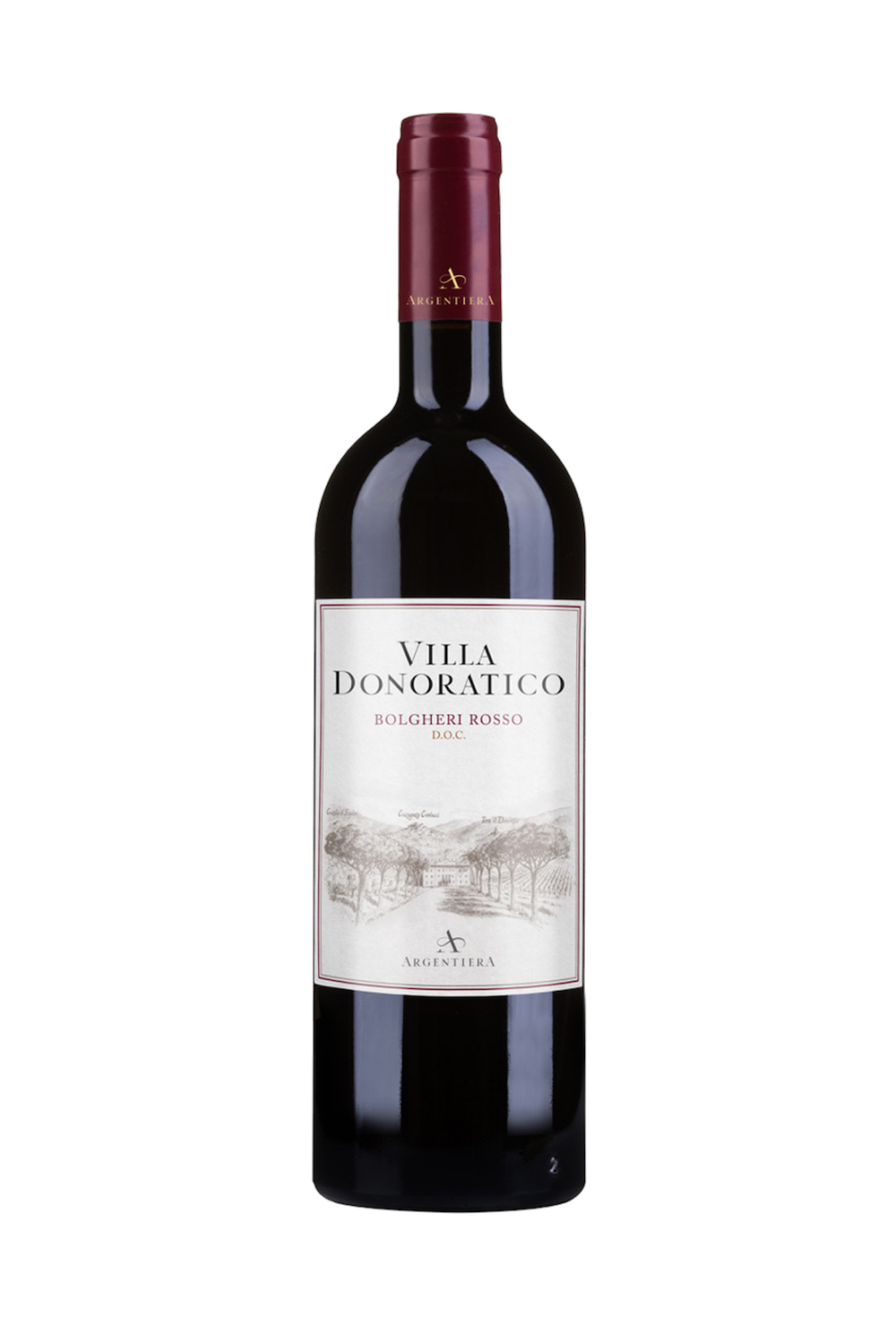 Villa Donaratico 2018
PRESS:
James Sucklings – 94 pts
TASTING NOTES:
Rich, opulent, and forward on fruit. Punches above its weight for body, structure, and density. A full bodied, powerful red from Bolgheri that many Super Tuscans aspire to be.
Bolgheri Superiore 2017
PRESS:
James Suckling – 96-97 pts, Decanter – 96
TASTING NOTES:
Deep ruby red color with a nose expressing complex cherry, plum, and spice tones on a backbone of leather, black pepper, and almonds. Mint and eucalyptus sponsor the spice tones coming from perfect Cabernet Franc vines while sweet tobacco leaf notes offer depth supported by vanilla and toffee oak notes.
Primocolle Chianti Classico 2017
PRESS:
James Suckling – 93 pts
Decanter – 91 pts
TASTING NOTES:
The rock star of the Villa Cerna lineup… this is an every day wine for people that have been or want to go to Italy. Take 2 bottles… You'll open it as you prepare dinner and need a second bottle by the time you're seated.
Aurelio Maremma Toscana 2016
PRESS:
James Suckling – 93 pts
Wine Spectator – 93 pts
TASTING NOTES:
This is a big wine… jam packed with intense flavors thanks to a warm growing region and great attention to detail in the cellar. Oak aged for a long time, this wine has a dark color in the glass, shows strong character on the nose from intense fruit and wood.
61′ Brut NV
PRESS:
Wine Enthusiast – 92 pts
Wine Advocate – 90 pts
Wine Spectator –  90 pts
Decanter – 91 pts
Vinous – 90 pts
TASTING NOTES:
Drop the champagne, pick up the '61 Brut. Save yourself the trouble of figuring out what Cava is worth $20 and pay up for a world class sparkling wine from a region created by this cuvee (Franciacorta was started by this winery in 1961).
So great to meet you! Don't hesitate to reach out if you have any more questions.