Delius Aglianico del Taburno Special Selection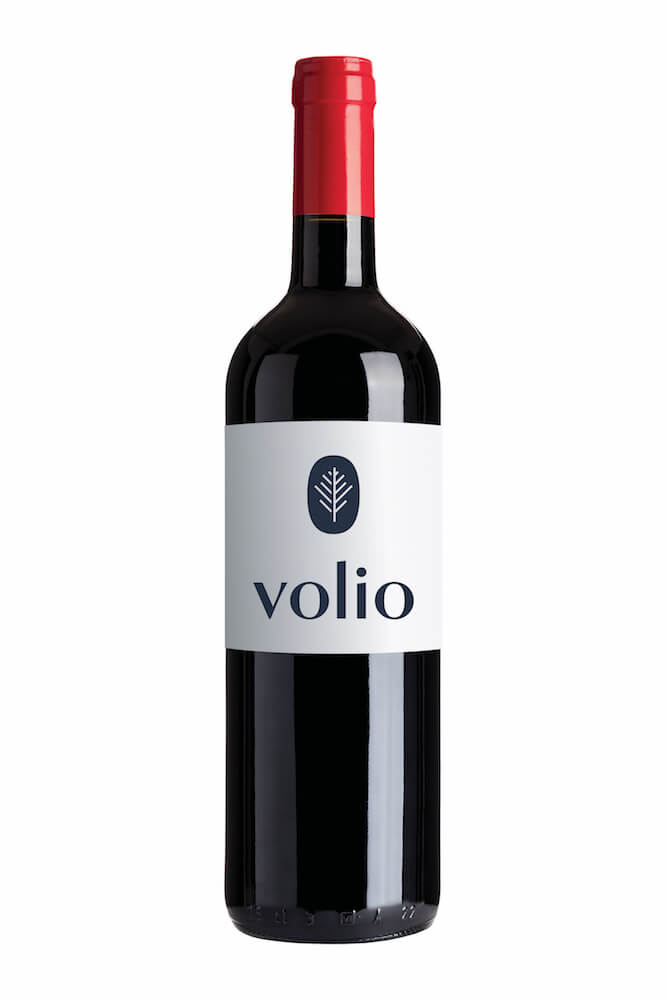 Cantina del Taburno, located on the slopes of Mount Taburno, belongs to the "Consorzio Agrario di Benevento" (Agricultural Consortium of Benevento). Established in 1901, the consortium has had an extremely important role in the agricultural and economic development of the Sannio area. The winery, built in 1972 in Foglianise, is a point of reference for local viticulture. The grapes vinified at Cantina del Taburno are grown in approximately 600 hectares of surrounding vineyards of the towns and slopes of Mount Taburno: Foglianise, Torrecuso, Vitulano, Campoli del Monte Taburno, Castelpoto, Apollosa, Bonea, Montesarchio, Ponte, Tocco Caudio, Paupisi and Benevento. The hills here are made of calcareous clay and marl and experience mild winters and regular autumn rainfall followed by dry, hot summers.
Cultivation
Manually harvested the first ten days of November.
Vinification
Destemming and crushing, fermentation with maceration for 30 days. Malolactic fermentation.
Aging
Aged in new oak barriques.
APPELLATION
DOCG Aglianico del Taburno
VARIETAL
100% Aglianico
ABV
13.5%
ALTITUDE
350 meters
SOIL
Clay, calcareous, marl
PHILOSOPHY
Traditional